Latest participant recruited from:
Birmingham Heartlands Hospital
Date of most recent recruitment:
Wednesday, 4th December 2019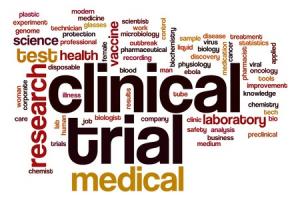 09/02/2022 The results paper can be accessed here
05/05/2021 The study has been declared ended and the results will be published soon
04/12/2019 Recruitment finished - a big "thank you" to all participating sites!!!
01/04/2019 Southport Hospital, Linclon County Hospital and Pilgrim Hospital are all open to recruitment- good luck!
31/08/2018 Royal Lancaster Infirmary is now open to recruitment- good luck!
14/06/2018 7 sites open to recruitment!
16/04/2018 The main study is now open to recruitment at Coventry&Warwickshire Hospital, Queen Alexandra Hospital (Portsmouth), Wexham Park Hospital, Slough and John Radcliffe, Oxford. Good luck everyone!!!
22/11/2017 Main Study has been approved by the REC. We are now setting up sites and aiming to resume recruiting very soon!
28/08/2017 End of recruitment for the feasibility study- many thanks to all participating sites and all team's effort, as we have not only reached our target of 100 patients but also recruited 41 on top of that! Well done everyone!
11/May/2017: WHiTE5 is 1/3 of the way through recruitment – a quarter of those patients have come from University Hospital Coventry.
28th April 2017:
Queen Alexandra Hospital (Portsmouth) are now open to recruitment!
18th April 2017:
Royal Berkshire Hospital (Reading) are now open to recruitment!
Study received ethical approval 2nd December and HRA approval 14th December
Open to recruitment in Coventry 10th March 2017
REC approval of amendment to add collection of intra-operative blood pressure information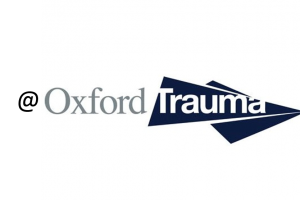 Inclusion and Exclusion Criteria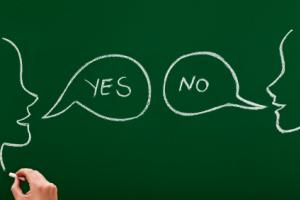 Inclusion criteria
All Patients, both those with and without capacity, presenting with an AO type 31-B3 (subcapital, displaced, nonimpacted) fracture of the hip.
Exclusion criteria
Patients younger than 60 years of age
Patients who are managed non-operatively
Patients who do not receive hemiarthroplasty (e.g. total hip replacement or internal fixation)